Pond Care
Products for purchase in-store only.

Pond Care Products 
We help you work at the care and management of your pond.
Here are just a few of the products we carry. More products, sizes, varieties, and brands in store.
Hydrothol 191 Granular

 

Aquathol Super K Granular & Liquid

 

Cutrine Plus Granular & Liquid

 

Navigate Granular 50 lb.

 

Phycomycin 50 lb.

 

Mukk Buster 10 lb.

 

Aquashade Dye

 

Cygnet Select Dye

 

Sonar

 

Copper Sulfate 15 & 50 lb.

 

Shore Kleer 1 qt.

 

Mazuri Koi Food 5 lb.

 
Not sure what you need?
If you're having an issue with weeds in your pond, bring in a sample of your weed in a plastic bag and we can assist you in selecting the right treatments. Being able to describe the weed only helps so much. In order for us to properly identify the weed and treat your pond, it is best to feel the weed itself.
Pond Care Brands We're Proud to Offer
---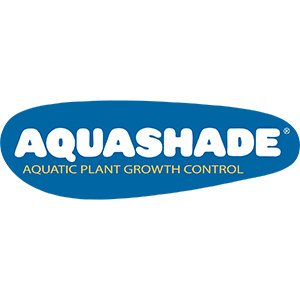 Aquashade

Aquashade is a very effective pond dye that really rises to the top of pond dyes in its class.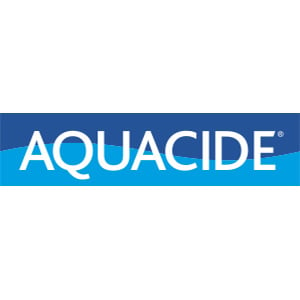 Aquacide

Aquacide is the brand of most of our pond chemicals from cutrine plus to shore klear. Over the years through our customers, e have really learned the value and quality of these products.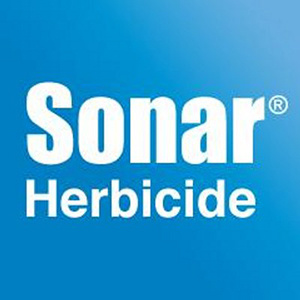 Sonar

The top of the line pond chemical brand that will surely kill any algae or weed in your pond without a doubt.
---
We're Here To Help
Questions our customers often ask us about our Pond Care supplies.
What chemical will best treat algae in my pond?

The best option is for you to bring us a sample of the algae to the store so we can get you the exact chemical that will best fit your needs.
What color pond dyes do you carry?

We carry both blue and black colored pond dyes the blue has two brands we carry, Aquashade and Cygnet Select
What fish food do you carry?

We carry Mazuri Koi pond nuggets with and without the color enhancing as well as Purina game fish chow
When is the best time to treat my pond?

The best time to treat is in the spring after the water has reached 60 F or above.
What is the difference between a granular and liquid chemical?

A granular will work better at sinking to the bottom and killing any weeds or algae down there, a liquid is good for any top floating weeds or algae.
What is phycomycin?

Phycomycin is a herbicide for ponds that have Koi in them as Koi are more sensitive to the deoxidation that occurs when you treat a pond with chemicals.
What is Shore Klear used for?

It is used for weeds and grasses along the shore of your pond such as cattails, it kills the weeds and grasses without affecting the water quality of your pond
What is Cutrine Plus used for?

Cutrine Plus is an algaecide that comes in a liquid and a granular form, it treats a wide variety of algaes.
For additional questions please call us at (616)396-2586 or Email us here.