Food Plots
Products for purchase in-store only.

Food Plots
Planting food plots is a great way to help get and keep deer and turkey in your area. At Piers Feed and Country Store, we offer over 15 different seeds and mixes or make your own custom blend.
Here are just a few of the products we carry. More products, sizes, varieties, and brands in store.
Ladino Clover

 

Legacy White Clover

 

Red Clover

 

Purple Top Turnips

 

Dwarf Essex Rape Seed

 

Alfalfa

 

Chicory

 

Whitetail Institute products

 

 
Food Plot Brands We're Proud to Offer
---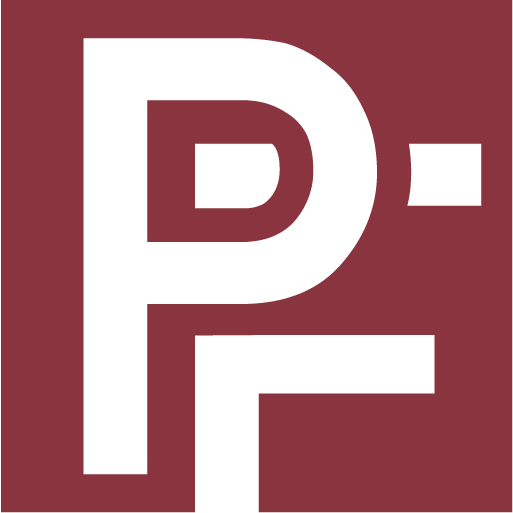 Piers Feed

The Piers brand food plot seeds are bulk delivered from Cisco seed and bagged up in-store to give you an economical way to create your own blends.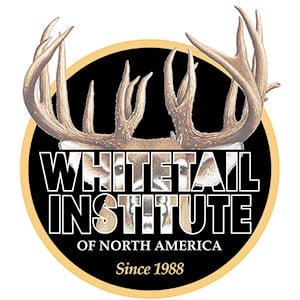 Whitetail institute

Whitetail is a popular brand across the country with the research and quality to back up its values to hunters in all areas.
---
We're Here To Help
Questions our customers often ask us about our Food Plots.
Do you have single seeds available to make my own mix?

Yes, we have over 10 different types of single seed bags to mix your own custom food plot mix.
What are food plots?

Food plots are a small area a person plants seeds like clover to attract the deer and other animals just to watch in their backyard or for hunting.
Why do you use food plot seeds?

They are a perfect low maintenance way to attract wildlife to any area you want them in.
What animals do they attract?

Most of them attract deer but some seeds such as chicory will also attract turkeys.
How big should a food plot be?

A food plot can be any size you want, it can be anywhere from a 10x10 area in your backyard to a couple of acres.
When do you plant a food plot?

The best times to plant a food plot are fall and spring, seeds like clover and alfalfa are good seeds to plant in the spring but things like rye and turnips are good for fall plantings
Are food plots annual or perennial?

Depending on the seed you get they can be either, clover, alfalfa, and some ryes are perennial whereas forage oats and other varieties of rye are annual
How do I prepare a food plot?

Raking or rototilling up the ground so the seeds can easily make contact with the dirt and start to grow is best, after spreading seeds it is best to scratch them in gently with a rake but it is not required.
For additional questions please call us at (616)396-2586 or Email us here.