Farm Supplies
Products for purchase in-store only.

Farm Supplies Products 
Whether you have a large farm or just a few animals, we can help you with the feeding and care for them. Piers Feed & Country Store grinds and mixes feed daily for chickens, steer, hogs, goat and horses. We also carry bagged feeds!
Here are just a few of the products we carry. More products, sizes, varieties, and brands in store.
Flat Back Buckets

 

Weaver Supplies

 

Duraforks

 

Bucket Heaters

 

Fly Spray

 

Multispecies Milk Replacers

 

Mane N Tail Shampoo

 

Mane N Tail Conditioner

 

Hamilton Halters

 
Farm Supplies Brands We're Proud to Offer
---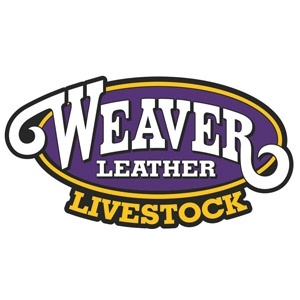 Weaver Supplies

We choose to carry the weaver brand over other brands for their quality products from a brand with integrity that we are proud to carry at Piers Feed.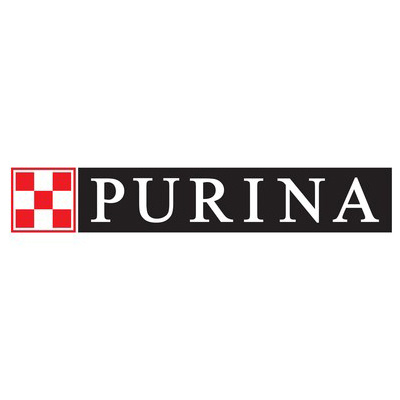 Purina

Purina has research to back up everything they do, we are confident in the quality of the product and are proud to provide it to our customers.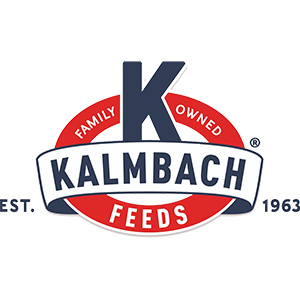 Kalmbach

Kalmbach is a family-owned company just like us! We are proud to carry quality products from a family-owned regional company.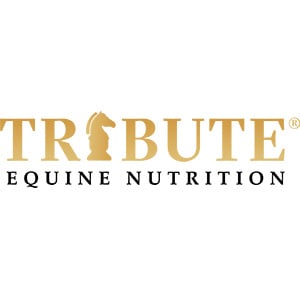 Tribute

Tribute has quickly risen to the top of the chain when it comes to competitive horse feeds the quality and effectiveness of their products keeps proving itself to our customer time and time again making us proud to carry this brand.
---
We're Here To Help
Questions our customers often ask us about our farm supplies.
Do you carry fencing supplies?

We do not currently keep any fencing supplies on stock but would be happy to special order some for you.
What tools do you carry?

We carry tools such as shovels, brooms, and duraforks
Do you carry grooming supplies for horses?

Yes, we carry everything from everyday shampoos and brushes to show day touch up paints
Do you sell livestock show supplies?

Yes we carry a large selection of Weaver Livestock Show Supplies for all species of livestock
Do you sell horse blankets?

We do not keep any horse blankets on stock but would be happy to order in and tough 1 brand blankets for you.
Do you sell any medicines?

We have wormer and antibacterial medicines for all animals on stock but in recent years things like antibiotics can only come from a vet.
Do you sell chicken coops?

We can order chicken coops in for you and have them in the store within a week.
For additional questions please call us at (616)396-2586 or Email us here.